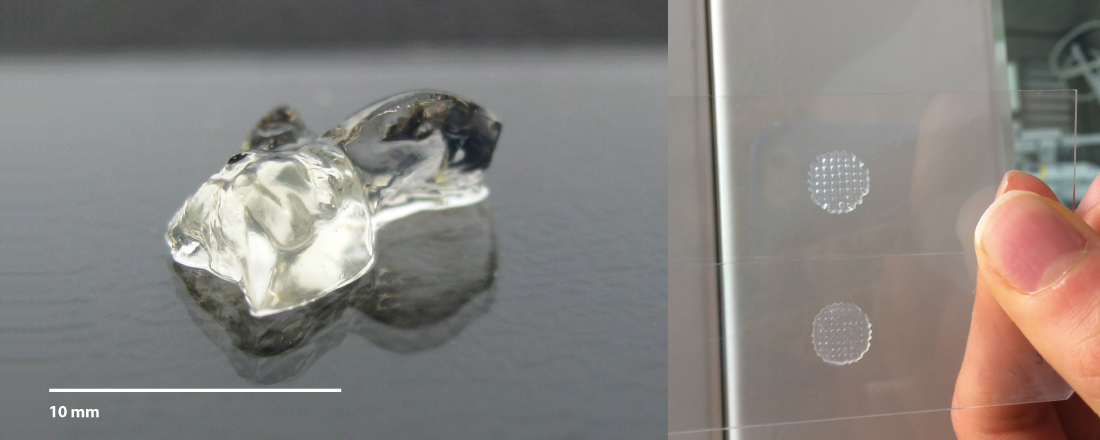 Adaptive Biomanufacturing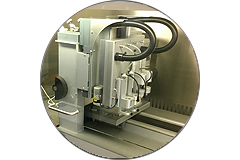 RegenHU 3D Discovery (3DD)

is for laboratory-scale, additive manufacturing of 3D objects using natural and synthetic materials.
---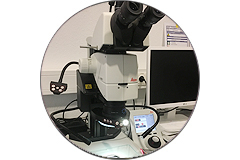 Leica M205C Stereomicroscope

The Leica M205C Stereomicroscope is intended for producing 3D images by the optical magnification of a sample using reflected or transmitted light.
Im KeyLab Adaptive Biomanufacturing sollen polymere 3D-Form-Körper hergestellt werden mit einem Fokus auf biologisch aktiven Strukturen, um kontrollierbar Zellen nach oder schon während der Formgebung integrieren zu können. Das KeyLab soll Anwendungsmöglichkeiten in der Regeneration von weichem Gewebe anhand der Herstellung von Struktur- und funktionsoptimierten dreidimensionalen Polymer-Formkörpern mit einstellbaren Eigenschaften (Porengrößen, Mechanik, Grenzflächenaktivität, etc.) evaluieren.
Diese Formkörper sollen mit Hilfe von Rapid Prototyping (RP) Verfahren gefertigt werden, mit denen Polymere elektrogesponnen, trockengesponnen, extrudiert, geplottet, beschichtet oder anderweitig verarbeitet werden können (mindestens zwei unterschiedliche Produktionsverfahren in einem Prozessschritt). Durch die Kombination mehrerer Verfahren in einem Prozess verkürzen sich die Produktionszeiten und erhöht sich die Präzision signifikant.
---
KeyLab Koordinator:
Prof. Dr. Thomas Scheibel, Prof. Dr. Leonid Ionov
KeyLab Wissenschaftler:
Dr. Melanie Scheibel
---
KeyLab-Flyer: